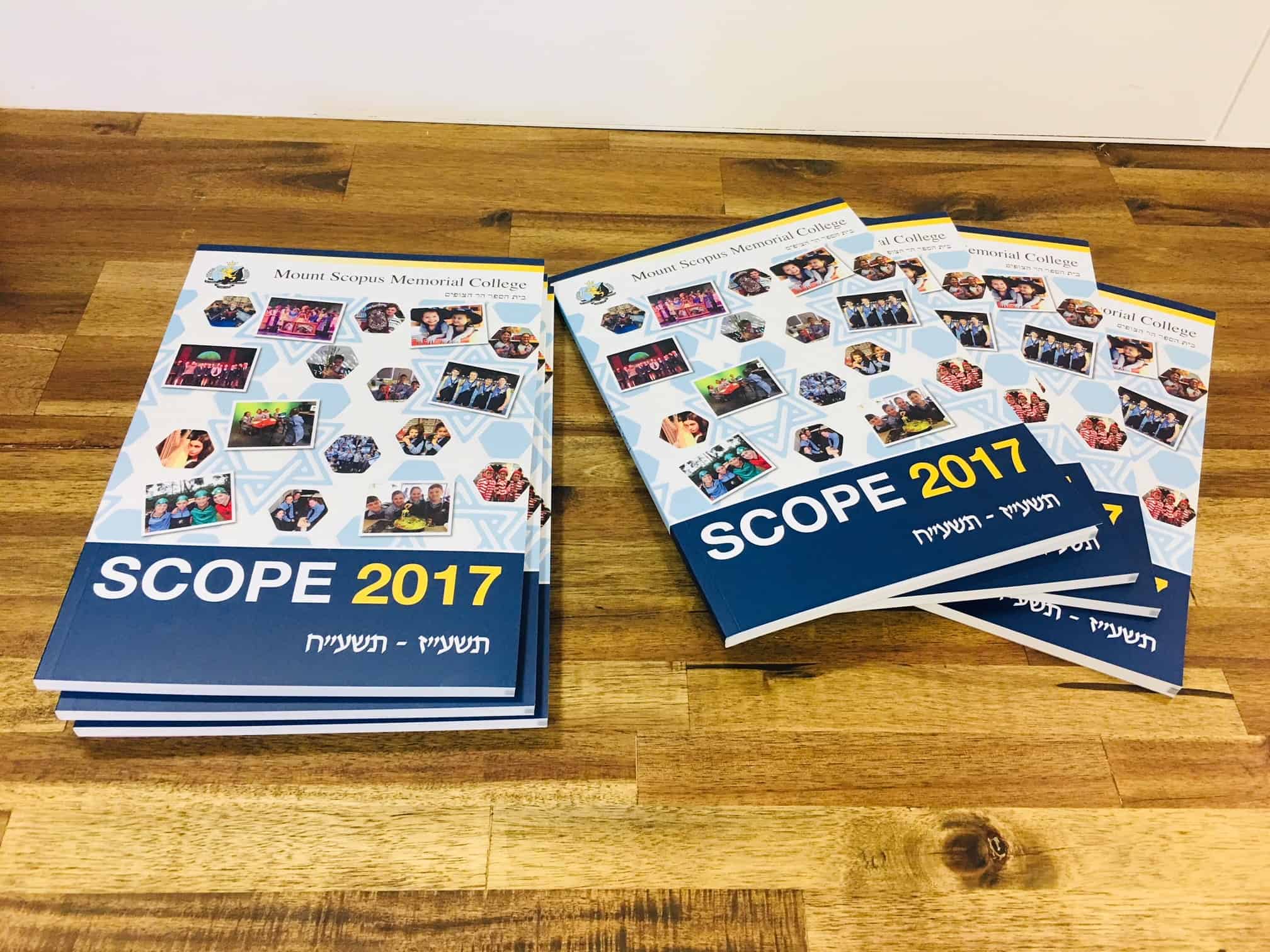 Barney's specialises in graphic design. We have a number of graphic designers and we would love to work with you on the design of your marketing material. We will meet with you to take a comprehensive brief of your concept, ideas and any photography you may have. We can also do this over the phone or via email.
We will then provide you with a quote based on the time we think it will take to complete the project. Our designer will get started on a number of concepts for you to choose from. Liaising closely with you we will work towards a finished design.
We will be there along the way to answer all your questions and help you with image choice and design set up for economical printing whilst providing you with a fantastic quality outcome.
Please call us on 1300 663 812 to find out more about our design process.