Bumper Stickers
High-Quality Outdoor and Car Bumper Stickers
Bumper Stickers are one of the most sturdy stickers which are perfect for outdoors. These custom-made stickers are UV resistant and weatherproof. It can be placed on cars, windows, poles, buildings, motorcycles, bicycles, skateboards, and somewhere else. Bumper sticker printing is more durable and long-lasting compared to vinyl stickers. These outdoor bumper stickers can last up to five (5) years or longer with less exposure to the elements.
$157.14 – $1,462.86
Description
Custom Printed Bumper Stickers
Make your bumper stick out from the rest with your custom printed bumper stickers!
Are you looking for the ultimate that you can promote your brand on cars and windows? How about on trucks, vans, trailers? In fact everywhere possible? Then, our personalised bumper stickers are the perfect solution to any business that aims to get its brand's name out there.
Perfect for outdoors
Choice of matte or glossy finish
UV Resistant
Waterproof
Weatherproof up to five (5) years or longer
Strong and durable
Ideal for cars, windows, trucks, and outdoor equipment
Similarly, to protect your stickers and to maximise there lifespan, be mindful of the following conditions:
Exposure to high UV ray
Attaching the sticker on a curved surface
Exposure to window wiper or constant car washing
Printing full-coverage background on the sticker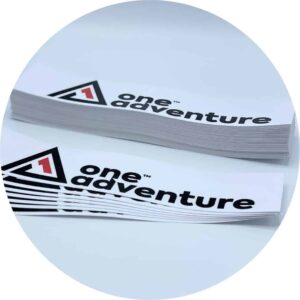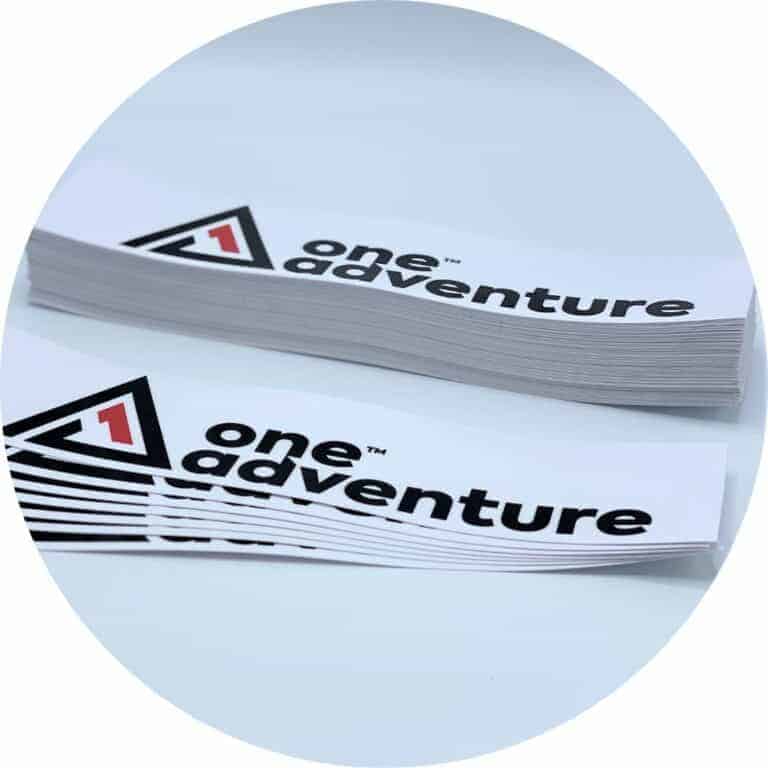 Printing Tips for Bumper Stickers:
Select matte finish if you want to write on it using a permanent marker.
Silkscreen printing is more durable, making it last well beyond three to five (3-5) years.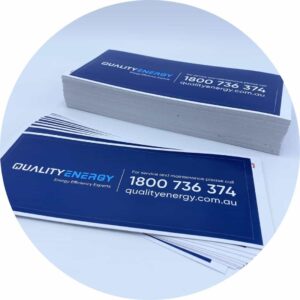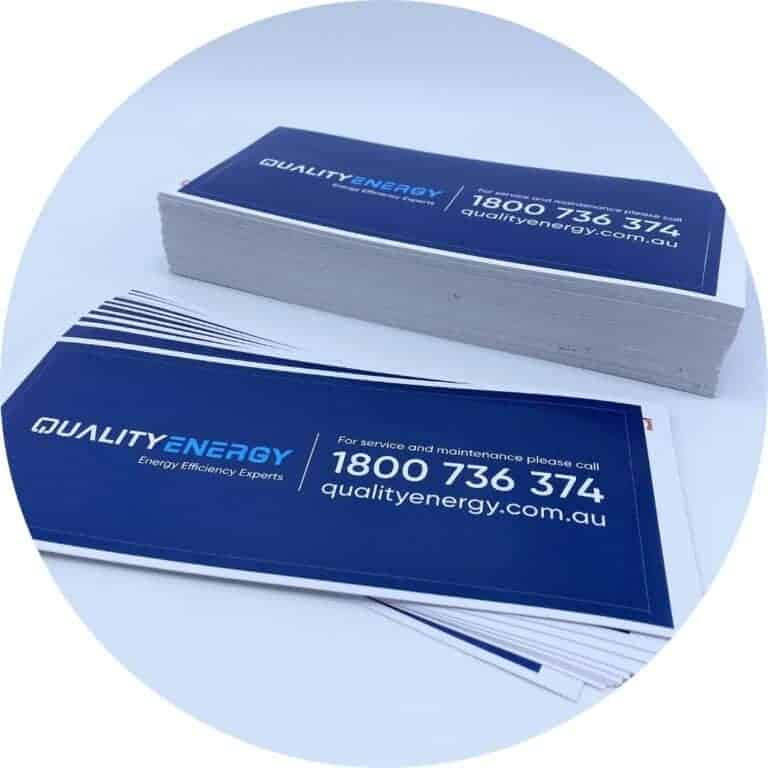 Bumper Stickers Material:
Glossy – White PVC
Matte – White PVC
Glossy – Transparent Vinyl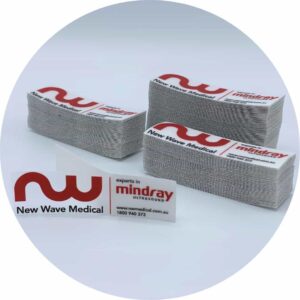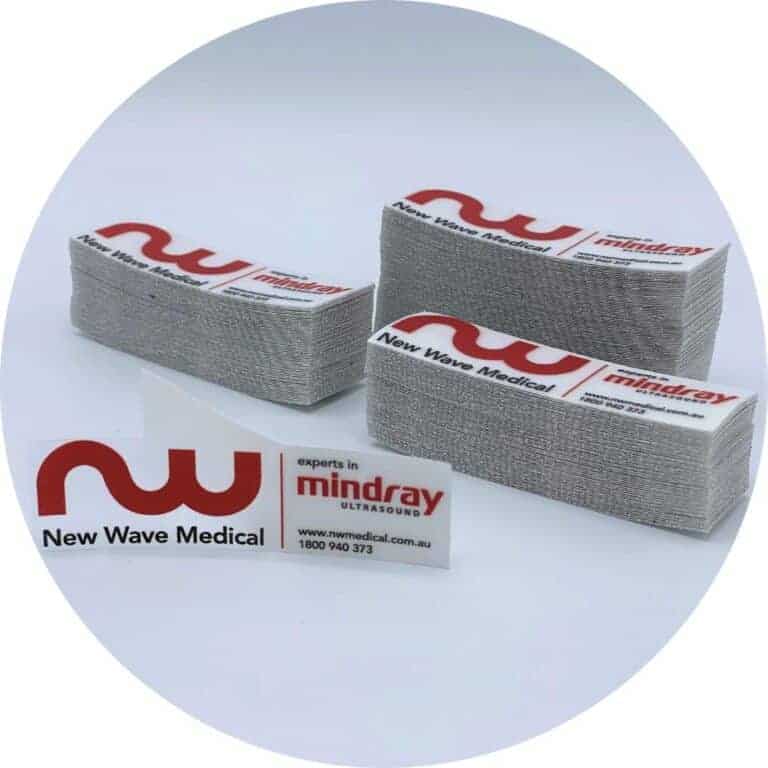 Types of Supply for Bumper Stickers:
Sheet (Kiss Cut) – You can use this type of supply if you want to add more than one bumper sticker on the sheet. 
Individual (Die Cut) – A sticker cut based on your chosen shape with the backing sheet with the same size. Your peeled stickers could be circle, square, or any shape of your choice. 
Individual (Kiss Cut) – Kiss cut stickers have a bigger backing sheet. Your peeled stickers could be the shape of your choice, circle, or square.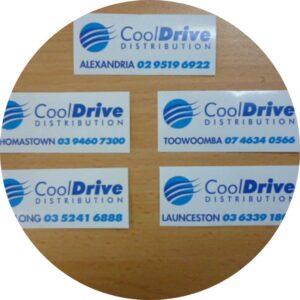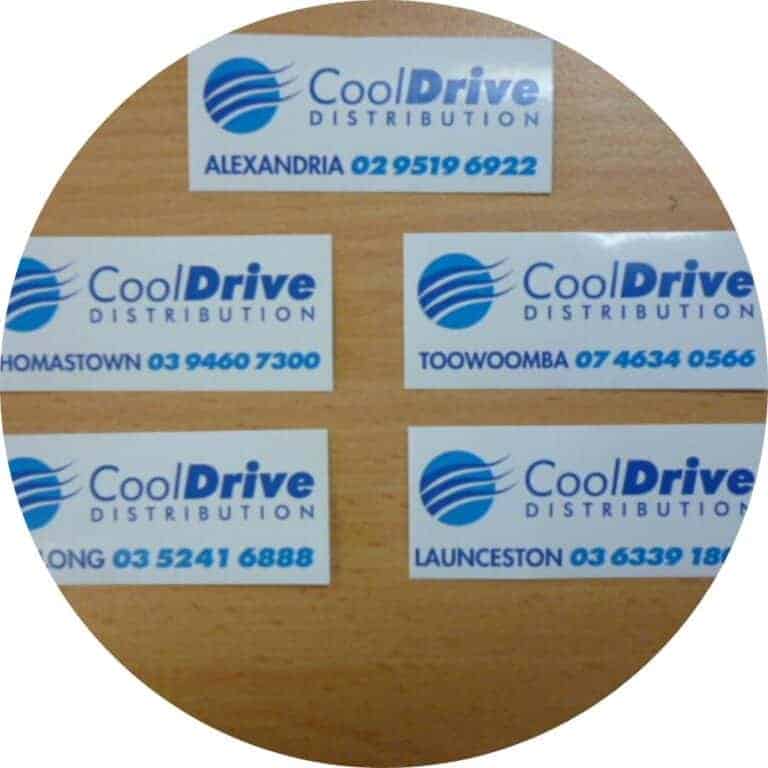 Full-Colour Bumper Stickers
Barney's printed bumper stickers are gloriously printed with rich, full-colour technology to ensure that your designs and artworks stand out and look vibrant.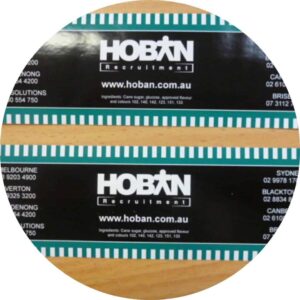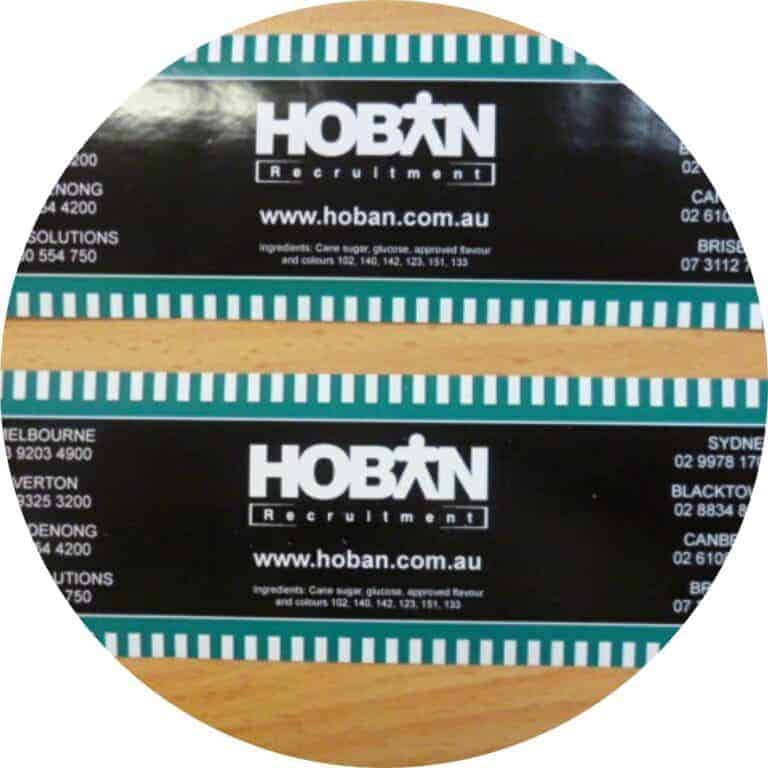 Bumper Sticker Cutting Type
Furthemore, if you want to showcase your customised branding, do consider a bumper sticker order. With so many printing options keep in touch with Barney's Printing today.
Additionally, we have a variety of shapes and sizes that will meet your needs. Our design team can also fully customise your design so it meets your branding goals. Check out our blog on how Barney's Printing can boost your brand's awareness. 
Moreover, if you want to be way ahead of the game, how about branding your corporate and retail stores? Be it a shop, showroom or supermarket we can do it with printed Social Distancing Floor Stickers! You can also add headwear to your branding efforts! Check out the promotional Heavy Brushed Cotton Cap from Fast Caps! You can have them branded with embroidery to really make your design pop!
Lastly, reach us at 1300 663 812 or email us! We will quote you the most competitive cost and we will accomplish your printed bumper stickers project in the soonest possible time!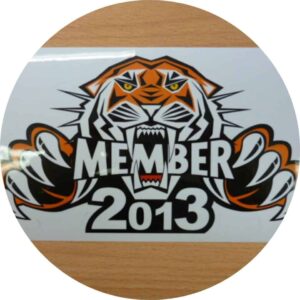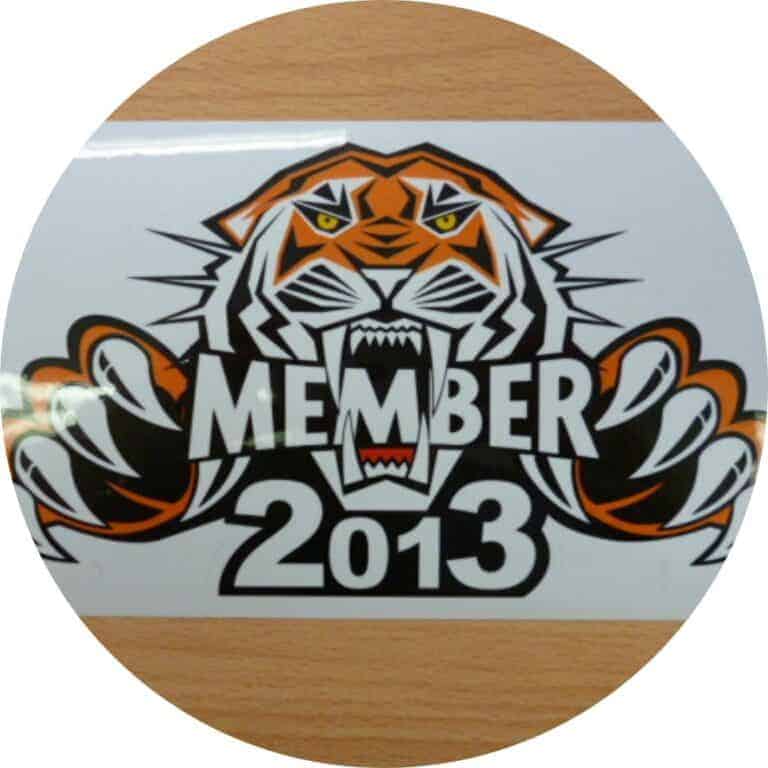 Frequently Asked Questions (FAQ)
How can I be sure of the quality of your stickers?
Our stickers are printed in full-colour using the very best digital printing technology. The stickers are printed on durable adhesive vinyl.
Are there additional charges for more colours?
No, we use digital printing technology so there is no additional charge for full-colour.
What is a die-cut sticker?
A die-cut sticker has a unique shape. There will be no additional fee for die cuts. 
Additional information
| | |
| --- | --- |
| Size | 50 x 200mm, 60 x 250mm, 70 x 300mm |
| Quantity | 250, 500, 1000, 2500 |
Only logged in customers who have purchased this product may leave a review.