Vinyl Stickers
Custom Vinyl Stickers
Vinyl stickers are very versatile. Whether you are bringing together your brand or making a one-of-a-kind promotional piece. They can easily be tailored to your needs. The primary purpose of using these stickers is to advertise what the business is trying to sell and promote.
Vinyl is the primary choice when it comes to personalised decals and stickers. Because of its flexibility and durability, this material is perfect for printing decals and stickers.
$78.79 – $40,962.86
Description
Make your brand's vision stick everywhere with these custom vinyl sticker printing.
Vinyl stickers printing is an effective yet practical way of exposing your brand out there. Whether you're a small or large business, stickers help you get your message to your target audience. Aside from an increase in brand awareness and exposure, these stickers can also be sold as a standalone product.          
At Barneys, our custom-made vinyl stickers are ideal for decorating and labelling a wide variety of items and giveaways. These high-quality vinyl stickers are easy-to-peel, affordable, and customisable. We use the latest technology to digitally print your custom stickers in full-colour and high resolution. 
Weather and water-resistant
Microwave and dishwasher safe
Does not leave marks and residue
Comes with one pre-glued side for an easier peel-and-stick application
Writable with a permanent marker
Available in various shapes and sizes
Ideal for indoor and outdoor use
Clear vinyl comes in various options for white ink
Ideal for various surfaces like plastic, metal, steel, glass, and painted wood
Rest assured that your personalised stickers will be show-stoppers, highlighting your brand's vision and mission.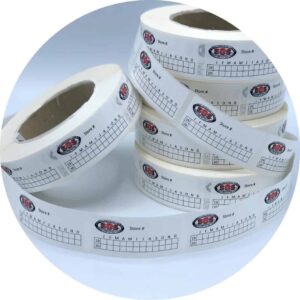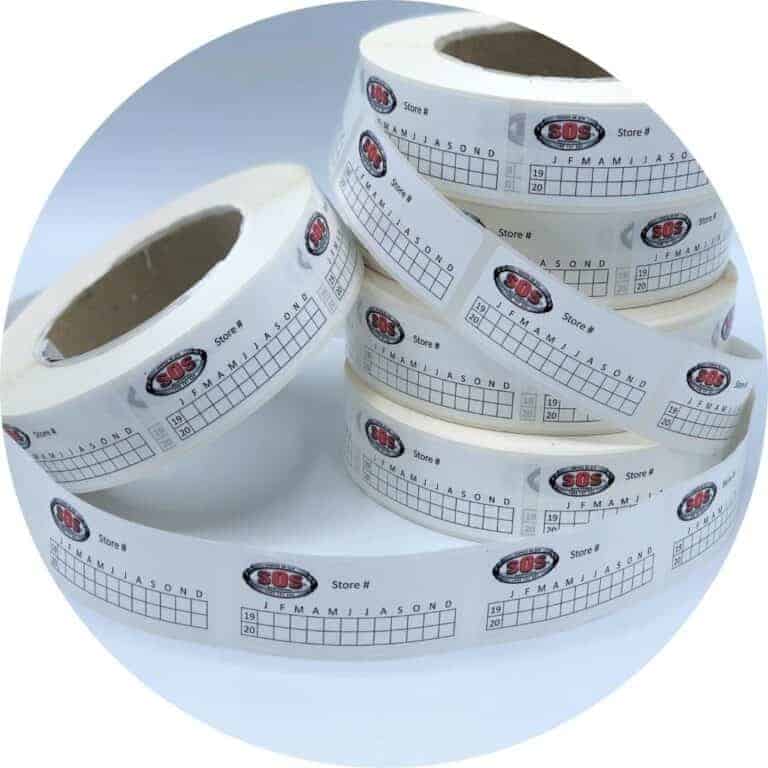 Kinds of Vinyl Stickers
Die-Cut Vinyl Sticker Pages
One of the most cost-efficient and easiest ways to get a variety of custom printed stickers all in one go is with these die-cut sticker pages. With these, you can upload a variety of images to fit in one page. Since these are die-cut, your stickers will be contoured up to the edges of the photos, so the shape of your photos will be the shape of your sticker. Our die-cut stickers are perfect for smooth surfaces. They are easy to remove and won't leave any residue. With that said, we know they are the best option if you want to re-use them.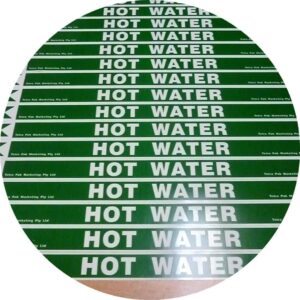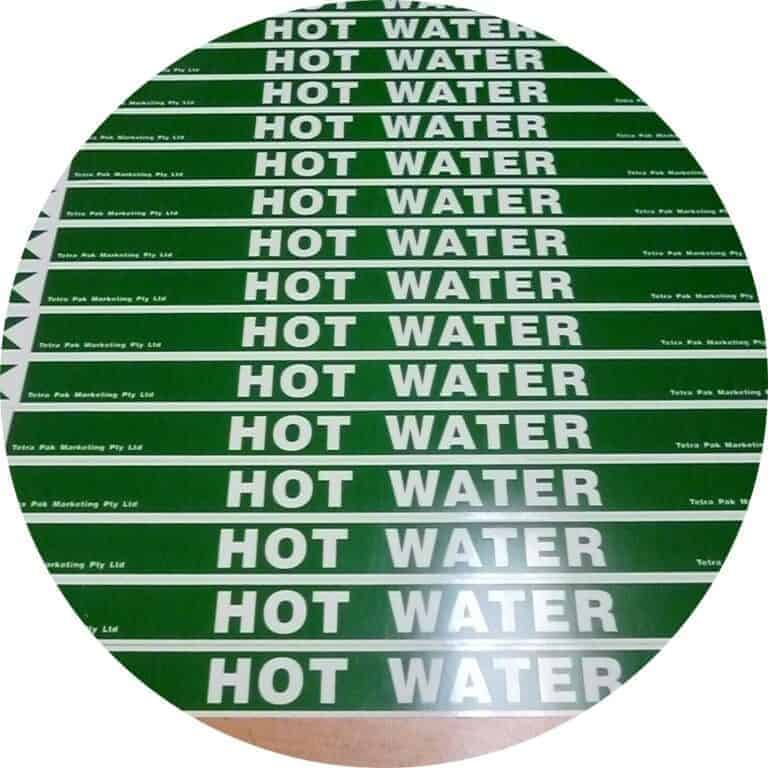 Vinyl Logo Stickers
Vinyl logo stickers are your best friend if you aim to promote brand awareness in a practical yet effective way. Our vinyl logo stickers can be die-cut to the exact shape of your logo. You can also choose from different shapes available that will frame your logo perfectly.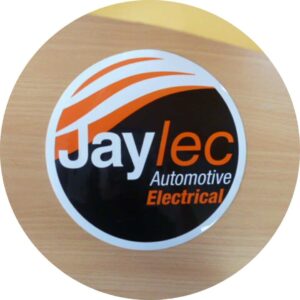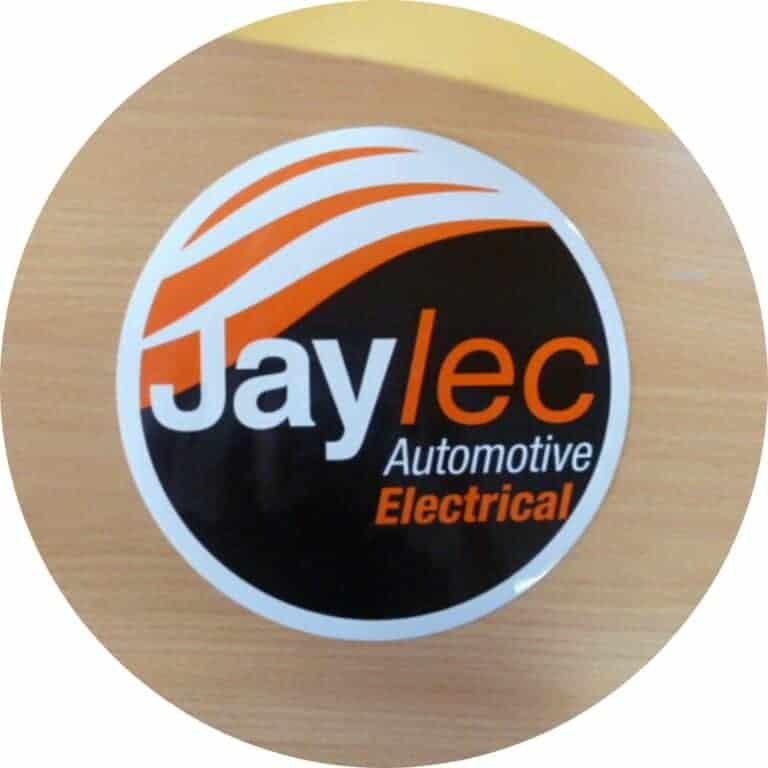 Permanent Custom Vinyl Stickers
Our permanent vinyl stickers will surely stick with you forever. We use intense adhesive to make sure that it doesn't go anywhere. These types of stickers are perfect for work and emergency gear, and industrial machines. These permanent full colour stickers are waterproof, making it perfect in all conditions.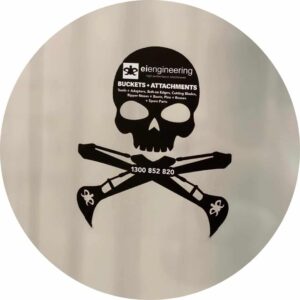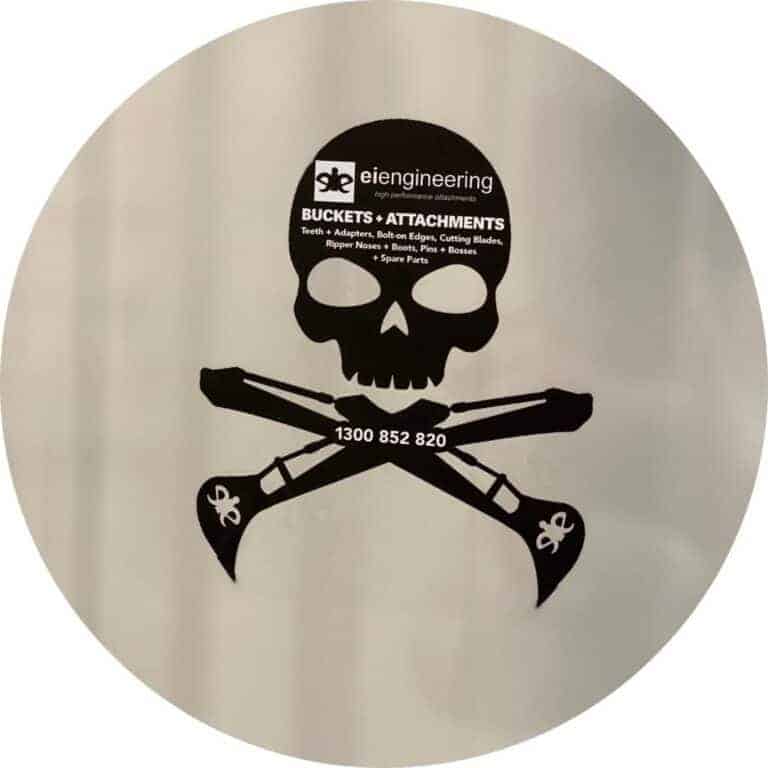 Matte Custom Vinyl Stickers
If you want to add a modern feel to your designs, then, matte stickers are the best choice. Our matte vinyl stickers can be the icing on the cake for any gift or products. You can even personalise it even more by writing on them with a marker.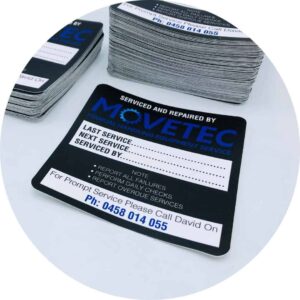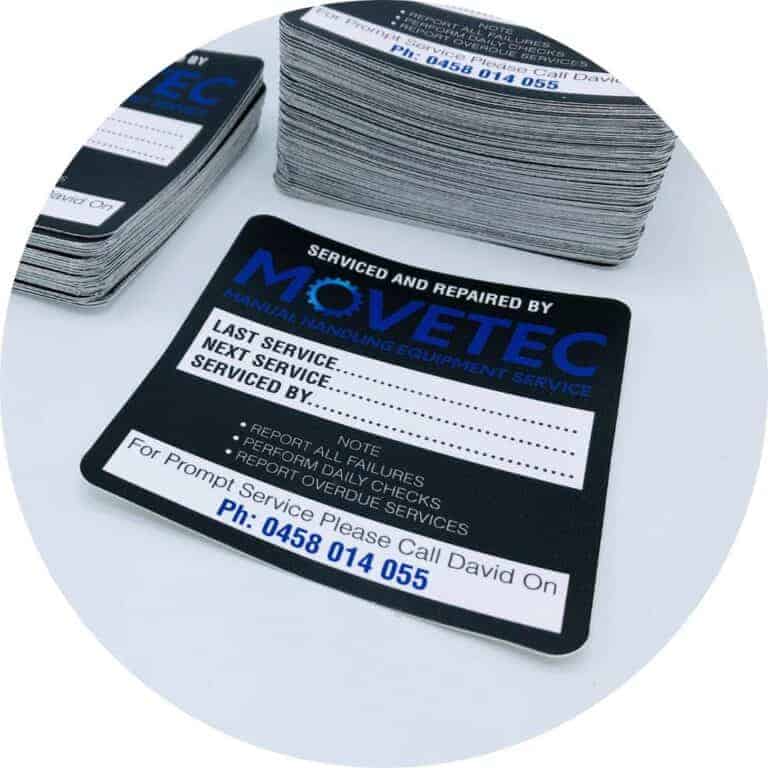 Clear Vinyl Stickers
If you want a minimalist feel that has a big impact, then, you should go for clear stickers. Not only do these stickers showcase your logo, but they make wonderful items as well.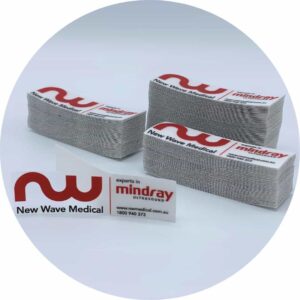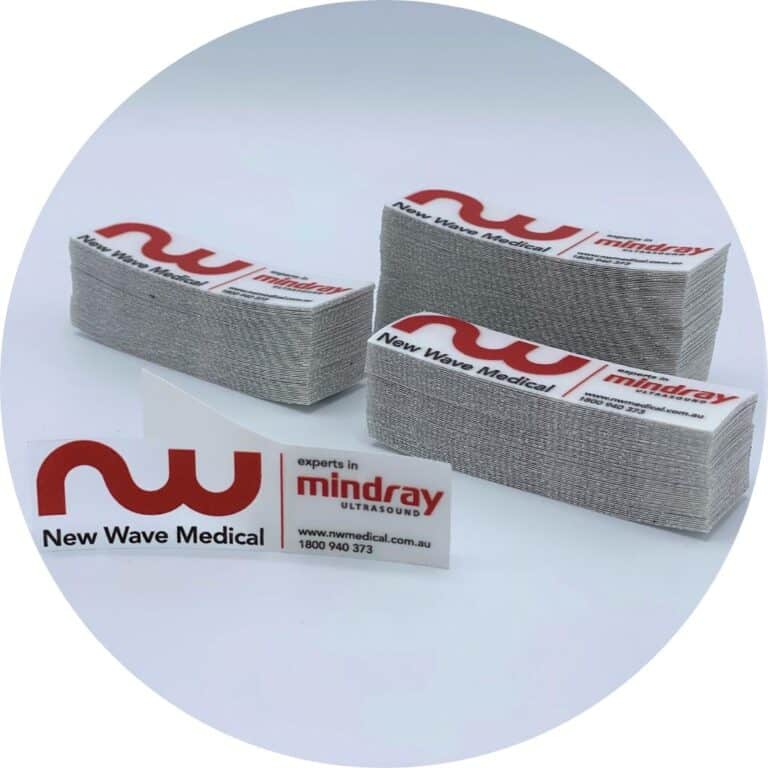 We can help you with graphic design if you only have a brief and a rough sketch as we have professional designers experienced in this style of work. Similarly, if you want to order another very popular product, do look at our Printed Booklets service.
If you want to build out your marketing campaign with another fun and high impact corporate gift idea, then do check out our range of branded confectionery items. Perhaps start with our personalised Mixed Lollies Frosted Noodles Box.
If you want to create your customised stickers, please contact our Customer Happiness Team. We'll be delighted to assist or guide you. Just call us on 1300 663 812.
Frequently Asked Questions (FAQ)
Is it difficult to apply these custom vinyl stickers?
No. It's very easy to apply. You just peel it from the backing and place it on an even surface. Smooth out any air bubbles with a credit card.
What sizes are available for these vinyl stickers?
You can have them in any size. You can have them as big as you want or as small as 2cm. Though, we suggest that you have it on a standard sheet if you will use these stickers for labelling. 
Can I use these vinyl stickers to label my Tupperware?
Yes, our vinyl stickers are ideal for your food containers. The vinyl that we use is water-resistant, dishwasher, and microwave safe.
Is there a minimum order needed for these vinyl stickers?
None. At Barneys we allow you to order the exact number of pieces you need. This allows you to purchase singles in various materials. This way, it will be easier for you to see what will be the best fit for your brand and the concept you wanted to achieve for your personalised vinyl stickers.
Is it possible that these stickers might damage my things?
No, we use an adhesive that allows you to easily peel of these sticker labels. This will ensure you your things are not sticky and residue-free.
Additional information
| | |
| --- | --- |
| Size | 90 x 55mm, 100 x 50mm, 297 x 210mm, 300 x 100mm, 420 x 297mm, 450 x 600mm, 600 x 900mm, 900 x 1200mm |
| Quantity | 50, 100, 250, 500, 1000, 2000, 5000 |
Only logged in customers who have purchased this product may leave a review.