Printed Corflute Signs
Order your custom Custom Printed Corflute Signs right here. Select the ideal orientation for your project. Whether that be landscape or portrait. Then select the depth or thickness of the corflute. We offer standard 3mm or 5mm corflute thicknesses. Feel free to then select your preferred corflute sign size. Our standard options are 450x600mm, 600x900mm, 900x1200mm and 1200x2400mm. Custom sizes are absolutely available, so just ask us. Lastly, select your quantity from the choices provided or hit us up for any quantity variation you require. Feel free to also let us know if you need more than one kind of artwork printed. Do check out our FAQs later on this page.
$50.80 – $9,560.33
Description
Create Stunning Printed Corflute Signs – Corrugated Plastic Sign Board
Our Custom Printed Corflute Signs – Corrugated Plastic Sign Board products are without doubt the go-to kind of temporary signage of all the popular options.
With super fast turnarounds from the printers for elections, real estate signs, events, construction and building site signs, our Printed Corflute Signs are the ideal discount, quick turnaround item for rush jobs. On the hunt for bulk quantity corflute signs at budget prices? We'd love to help.
Fully customisable on both sides of the page, both front and back

Any size you wish. Full custom die-cutting available.

Long-lasting construction and UV light fast, weather resistant printing

Ideal for outdoor and indoor purposes, with easy sign setup

Big savings and bulk discounts. Hop on our instant online calculator and save.

Your artwork printed directly on premium corflute material

Vivid colourful printing using state of the art digital print technology

Choose your size. From A5 size right up to 2400mm x 1200mm

For larger signs, you can tile or combine more than one panel

We can laser cut your sign to shapes like round, squares, rectangles

Take away the sharp edges by having rounded corners for safety. Just let us know the radius of the corner

Long lasting, no-rust clear eyelets will keep your sign on-site longer & more of your image visible too

Tile multiple signs together to make a bigger sign collage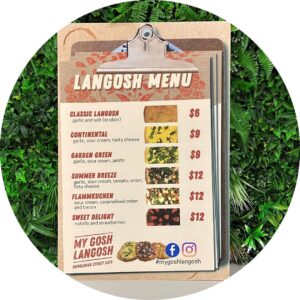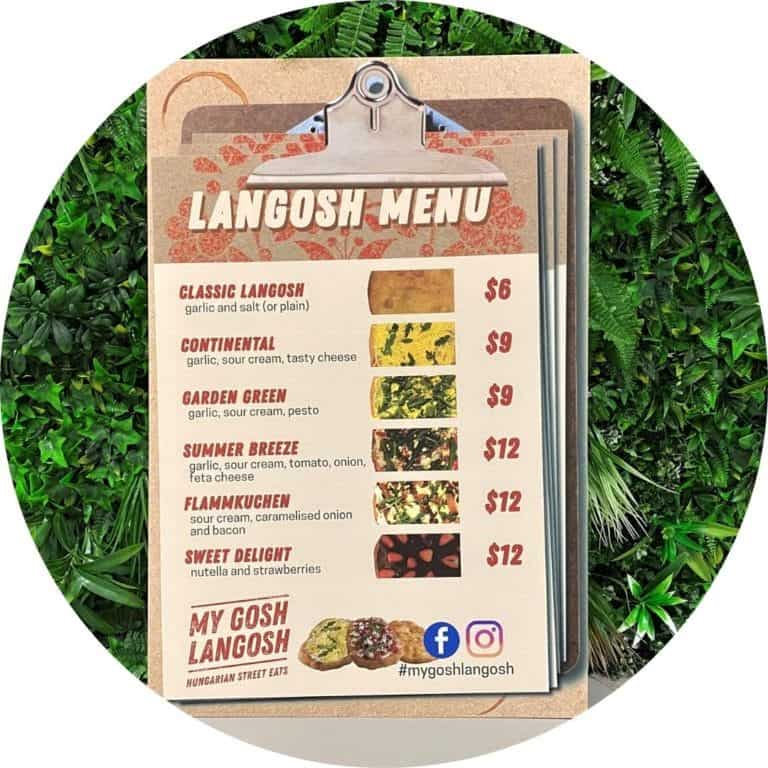 Custom Printed Corflute Sign Display Ideas
Be sure to get your signs seen in full vibrant colour. Have the freedom to create outdoor business signs in any shape or size. Same goes for signage for indoor display purposes. Such sign accessories can easily be added to your order. Remember to add them to your cart or ask our team for help.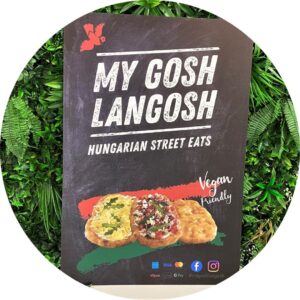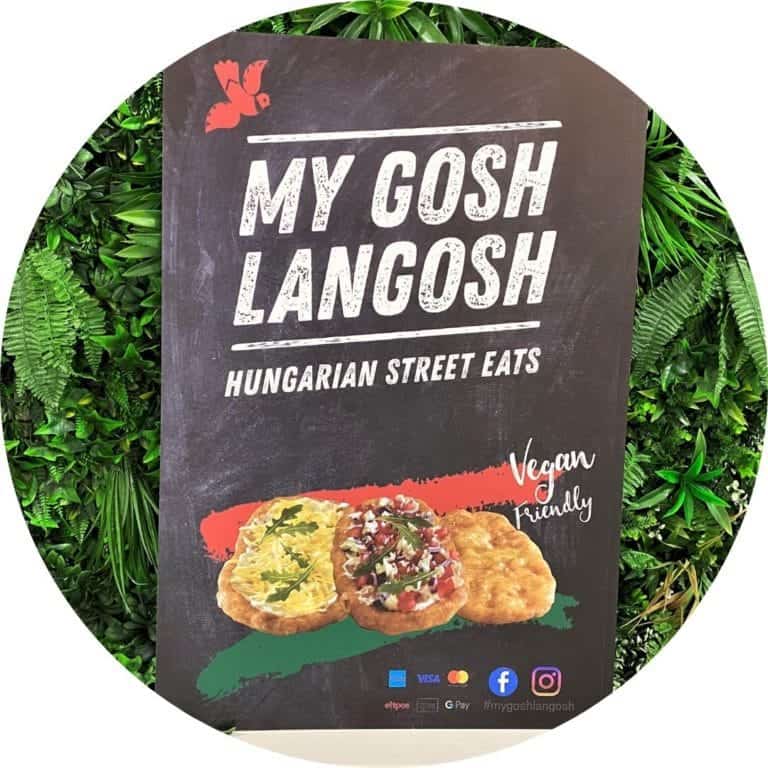 Grab the attention of those passing by with perfectly placed and creatively designed and printed corflute signs.
Excited to share a message with your local community, commuters, pedestrians and passing traffic? Keen to convert your front fence or lawn into your billboard with custom corflute signs? Ideal for building and construction sites, political and election campaigns and of course real estate too. These durable outdoor signs are produced using the best quality fade-resistant corrugated plastic. Super lightweight, these can be taken from a job site or worksite with ease. They're tough in Australia's tough climate.
Our team is ready to make designing your corflute sign easy and hassle-free. The first step is to work out where you'd like to display the sign. (If the sign will be going outdoors, be sure to bundle some corflute sign stands with your online order. In case you are hanging your sign inside then you can always use hanging strips for easy sign installation and pull down). After that, let us know the design idea for your outdoor business signs. Do include any suggestions for the campaign or event. That is, political lawn signs may need your photo and contact details. Lastly, we can customise your artwork in your headline, copy, taglines, and guide you on single-sided printing or perhaps two-sided printing as well. The good news is that your professionally printed plastic signs are going to be produced fast and on budget.

Frequently Asked Questions
Q. Can I use custom printed corflute signs outdoors? Are they durable enough?
A. The answer is Yes. All of our outdoor business signs are hard-wearing and waterproof. The material is UV protected making them resistant to fading and harsh weather conditions. The corrugated plastic is rigid and strong making it perfectly suited for corflute sign stands.
Q. Will my corflute signs ship with some stands as well?
A. Whilst they don't come within the standard price you can easily add stands. This will make for the perfect sign. Any questions at all, please feel free to ask our team about exterior corflute stands.
Q. Do you also do two-sided printing of corflute signs?
A. 100% yes we do. Choose double sided printing and we can easily have the same image on both sides or a different message on either side. Please just ask our team if you are unsure.
Q. What thickness are your custom corflute signs – 3mm or 5mm?
A. You can choose to have your corrugated corflute signs printed on either 3mm or 5mm thick material. These are standard thicknesses. Ask our team if you need a 10mm thick corflute option.
Q. Can you also print custom corflute sign shapes and sizes?
A. Yes we can. Any shape and almost every size. We can die-cut or shape cut your corflute for maximum creativity and impact. Our team can ensure your sign is cut perfectly for all geometric shapes like triangles, circles, rectangles and squares. Just let our team know if you would like shape cutting. By the way, we can also do rounded corners!
Q. Can you help me create corflute sign designs to boost my business and give my project impact?
A. We certainly can. Our design team can assist you to create a fully customisable corflute design regardless of your event. We've helped others just like you with election signs, real estate signs and even way-finding and directional signs. With a good brief in hand we can quickly bring some excitement to your brand.
Q. How fast do you turn around my corflute signs? Do you have flexible delivery options?
A. We're printing around the clock. Whilst we can arrange a next day print service, it's ideal to plan for 3 to 5 business days. We are shipping nationwide as well. By the way, the size of your sign does not impact the printing time frame. We're good with all sizes and love a challenge.
Q. Can I get eyelets put in my corflute signs?
A. Absolutely. We favour the non-rust metal style of eyelet. Because it is machine inserted, this assures a clean and long-lasting outcome. We can position these in all corners of your sign.
Q. Is my sign likely to fade in direct sunlight?
A. Because we print using outdoor durable UV inks, this gives a rating of up to 2 years at least before any likely fading. Be mindful that use of chemicals or abrasive material can impact the life expectancy of your sign. Take good care of it and it will boost your brand for years to come.
Q. What does flute direction of corrugated plastic refer to?
A. The flute direction refers to the plastic channels. The corrugated plastic sheets that we print on are 2400mm x 1200mm with the plastic flutes running along the 2400mm direction. The flute direction may vary as at times as we rotate the sheet to fit as many prints as possible. If you do need the flutes themselves to run in a preferred direction, then do let us know.
Q. Do you also print Corflute Bollard Signs?
A. Yes we do. This is a very popular product. You can find out more information about our Corflute Bollard Signs.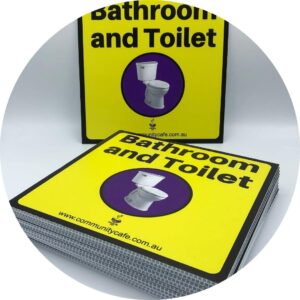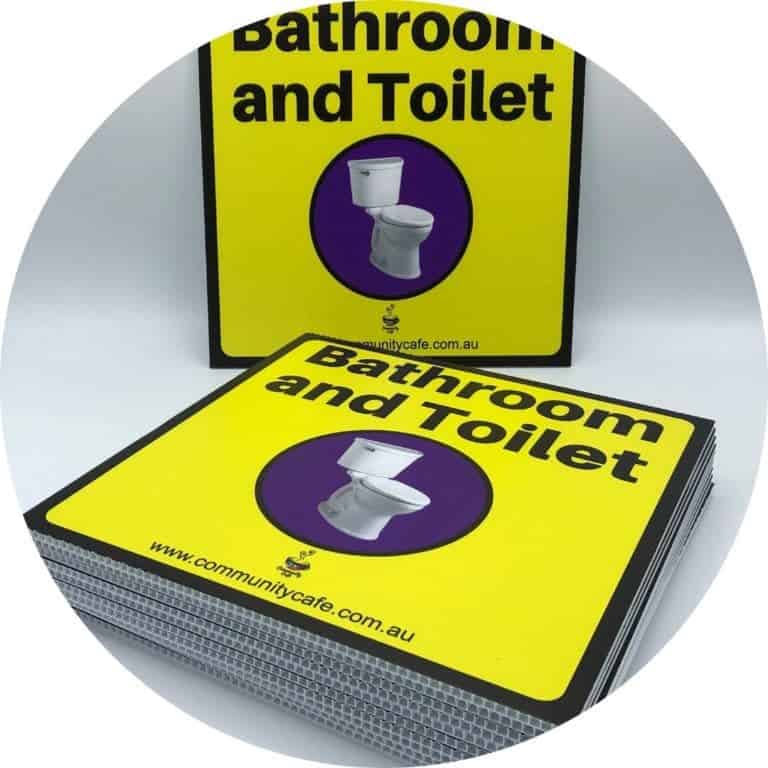 Flatbed Printing Technology
Your signs are printed on the latest super-fast, unparalleled flatbed printers. They are world-class and leading printing technology. These impressive printers allow us to offer corflute signs in CMYK digital full colour with vivid print resolution. The amazing ink adhesion to the Corflute Signs – Corrugated Plastic Sign Board products will outperform your expectations and boost your brand even longer.
Finest quality printing, budget prices in rapid time. The search for faster production times has naturally led to lower prices so you bank the savings.
Precise Finishing
The flatbed digital machine perfectly and precisely cuts all corflute signs guaranteeing that the width and length are spot on time and again. Edging, cornering and shape-cutting has never been easier. It's fully automatic!
Gone are the days when Corflute Signs – Corrugated Plastic Sign Board products were hand cut and prone to movement. The capability of these cutters means the sharp blades can cut the flute board signs against or with the grain, spot-on every time.
This new found speed and accuracy of the digital flatbed printing machines means we can harness automation and create the very best plastic signs that shout – wow – time and again!
Vivid Colours To Make Your Brand Pop!
Since 2003 we've been focusing on colour accuracy for all of our customer printing. That includes both CMYK and Pantone colour matching. Bringing your brand and colour palette to life is at the centre of every printing project. We use Pantone Matching Systems and print your signs only on colour calibrated machines.
No-Rust Eyelets. A Hole In One!
Remember the days when eyelets in signs would rust and generally just look ordinary. Often times they would block the important words or graphic design on your print. Those days are long gone. All of our corflute plastic signs now include clear PVC eyelets. These disappear in to the sign which make your printed image truly become the hero. Your brand will be the star of the show while the eyelets will be the support act. Just how it should be.
Corflute Signs Plus Other Promotional Ideas
We also have a sister website where you can bundle branded balloons for your upcoming event. These make a very good branded promotional idea that can really boost your campaign's impact. Couple this with outdoor signs and you have a recipe for success.
Incidentally, some of the more popular use cases for signs are corflute triangle signs. What about full colour corflute election signs? Perhaps even corflute construction signs or corflute roster signs? Don't forget the king of them all; real estate signs.
Lastly, another name for corflute printing is in fact flute sign printing. Rarely used these days but many traditionalists refer to it in this manner.
Finally, you'll be pleased to know that we print and ship nationwide. Every postcode and every suburb! Let's chat. Call our Customer Happiness Team on 1300 663 812.
Additional information
| | |
| --- | --- |
| Format | Landscape, Portrait |
| Colour | Full Colour 2 Sides, Full Colour 1 Side |
| Depth | 3mm, 5mm |
| Size | 450 x 600mm, 600 x 900mm, 900 x 1200mm, 1200 x 2400mm |
| Options | Eyelets, None |
| Quantity | 5, 10, 20, 25, 50, 100, 200 |
Only logged in customers who have purchased this product may leave a review.