Custom Cut Stickers
Custom Cut Stickers
Expose your brand during events or conventions with these stickers as handouts. Custom cut or Kiss-cut stickers are the mini-me version of sticker pages. It only has one sticker for each mini-page. These stickers can be in any shape and size that you want. All your personalised stickers are printed with the best quality weatherproof vinyl materials.
$154.41 – $2,816.41
Description
Make your visions come to life!
Design and create your custom cut stickers and personalised kiss-cut stickers in your preferred size, shape, and quantity. Our state-of-the-art cutting technology makes it easier for you to peel your stickers off the vinyl border or backing.
Kiss-cut sticker singles are perfect for more complex designs too. The backing makes sure that the edges are protected and they are much easier to peel in comparison to die-cut sticker singles.
Furthermore, you can have your stickers in all of the popular sizes, and it can be the exact shape of your design which is great.
Additionally, these high-quality personalised stickers can be used at events, conventions, and trade shows. Use them as handouts or giveaways. This will give  your clients more information about your brand in a convenient and portable size. You can also use it also for laptops, desktops, hard hats, or sports helmets.
Furthermore, Barneys kiss-cut custom sticker sheets are made with high-quality inks. We also print on both clear and white vinyl material. They can either be matt or glossy too. This will ensure that your sticker looks great and really pops. These can be dishwasher and microwave safe, water and weatherproof as well.
Finally, are you looking for other printed sticker ideas? Do have a look at our great range of printed indoor floor stickers. Or what about some custom workwear to build out your overall brand? We have a sister website with a full range of mens and womens garments. All can be decorated with embroidery or printing options. Perhaps check out the range of custom Corporate Wear as a starting point.
Lastly, we look forward to making your designs come to life. Get your dream custom kiss-cut stickers with us. Our Customer Happiness Team will look forward to assisting you! Reach out on 1300 663 812.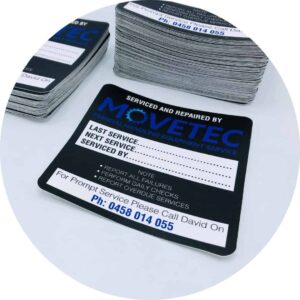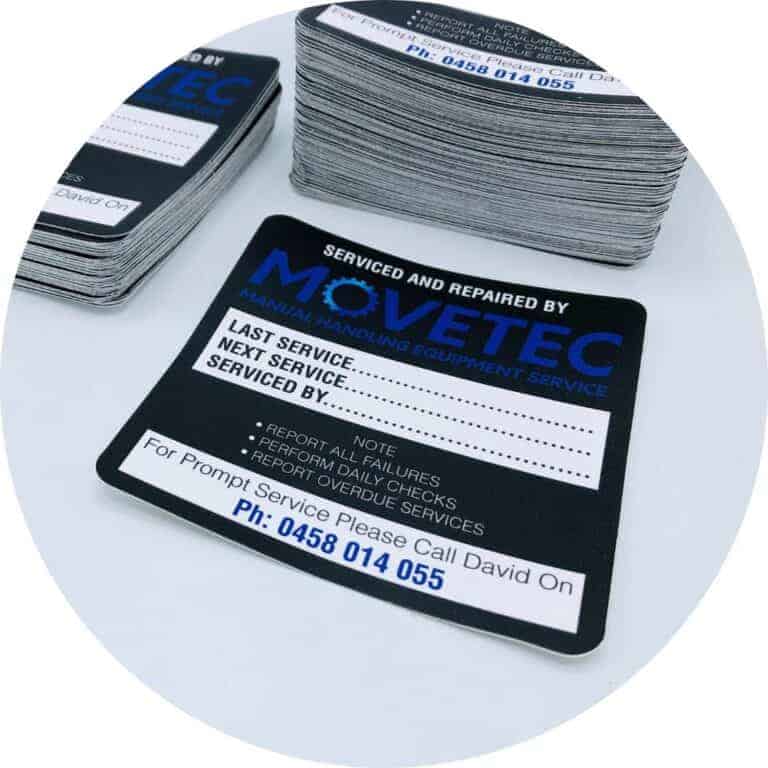 Frequently Asked Questions (FAQ)
Can I place bulk-orders for these custom cut stickers and kiss-cut stickers?
Yes, of course. You can order any amount of stickers. There is no minimum or maximum number of stickers on orders needed. We offer bulk-purchase discounts as well.
Can my kiss-cut stickers have a clear backing?
Our custom kiss-cut singles are available in white, clear, matte, or glossy vinyl material.
Do you print your personalised stickers pre-separated or on rolls?
All personalised stickers printed by Barneys always comes pre-separated. Generally they are not printed on rolls, but they can be if requested.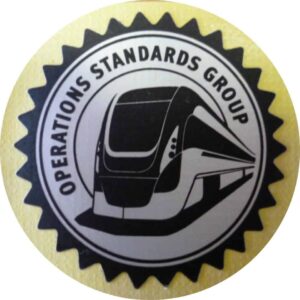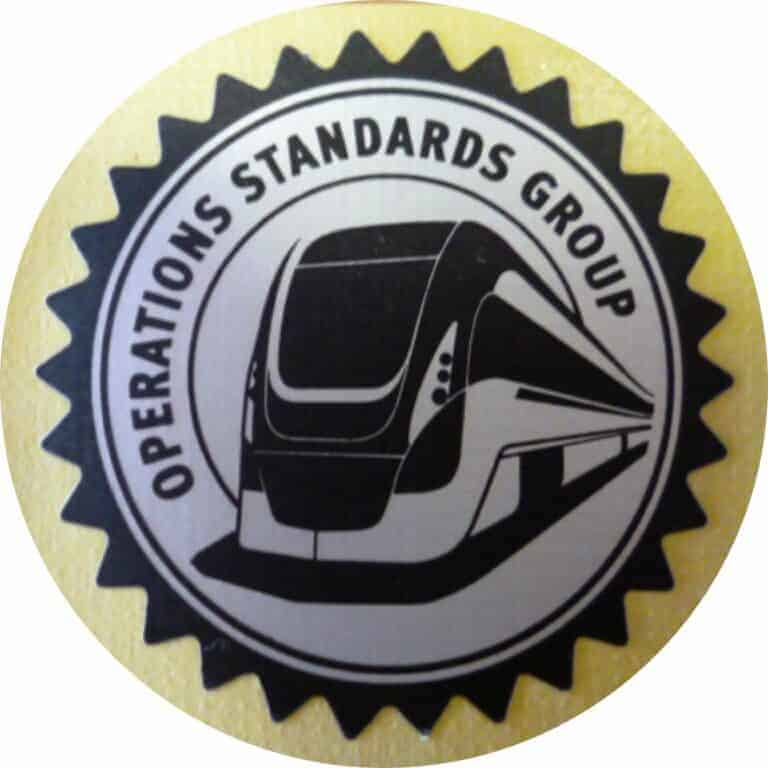 Additional information
| | |
| --- | --- |
| Size | 50 x 50mm, 75 x 75mm, 100 x 100mm |
| Quantity | 250, 500, 1000, 2500, 5000 |
Only logged in customers who have purchased this product may leave a review.