Are you a regular Barney's customer? Click here to order directly online.
When you click the link you will notice that our ordering system has changed slightly.  It is still a shopping cart which we are all pretty much used to these days.
All of your products and functionality are still there and your login details remain unchanged. It is just a different look and feel. This is the login page: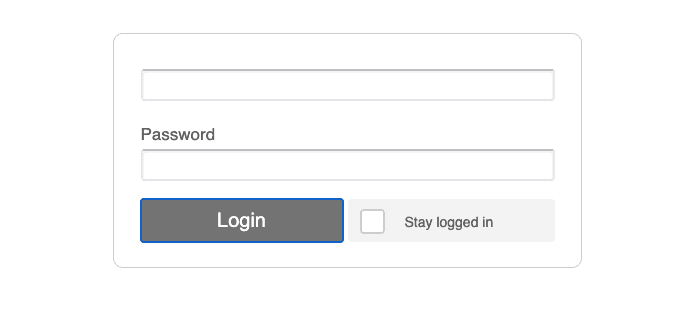 It is pretty straight forward to use but if you do have any problems at all or you would like to change or update some records please do call me on 1300 663 812 or email me at [email protected] so I can help you.  I am expecting some minor teething problems so please let me know if anything is not how it should be.
Please note our office will be closed from 23 December 2020 and reopening on 4th January 2021.
Thank you
Tanya Barnett