Printed Flyers
Flyers and Leaflets
Let your brand be seen and heard! Increase brand awareness and advertise your company with your customized flyers. Its still one of the most effective tools you can use in advertising, aside from social media, digital ads. Leaflets can create an added opportunity in expanding your target audience by sharing the message you wish to communicate. You can give it to your customers at your storefront, during conventions, events, and trade shows.
Description
Share your message to everyone, anytime anywhere!
Are you wondering why you still see flyers and leaflets being given out? The reason is that it is an effective way to advertise your business. If you need a fast and reliable partner to help you create your custom flyer, choose Barney's. We can print and deliver it to you, just in time for your upcoming event.
Get noticed and be the top-of-mind by people passing by the street, when you use flyers. It allows you to not only introduce your services, but you get to create a buzz and leave a mark to your target audience. There are various templates available for you to choose from that allow you to create the perfect leaflet to give out.
The right quantity: Great costs available, from 25 to 20,000
The perfect look: Easy to personalize with a variety of professional designs
The right quality: Choose from budget to premium. Select whether you like it matte, glossy, or made with recycled paper
The ideal product: Do you want it folded or flat, small or large, hand-carry, or for hanging?
Holders can be in A4 or DL sizes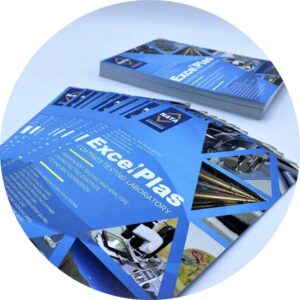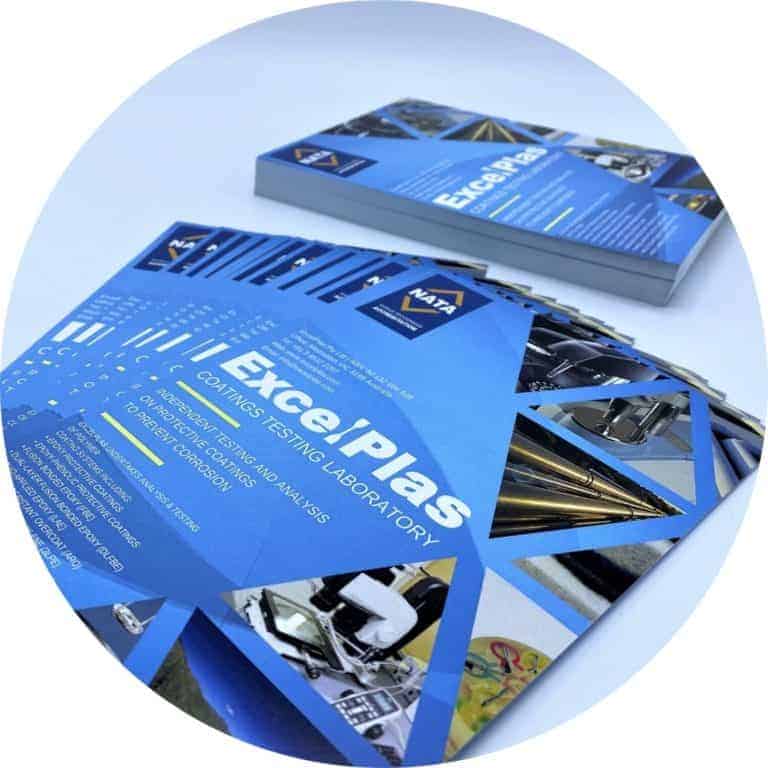 Why should I choose a no fold flyer?
Leaflets are ideal when you want to share your message across everyone. It works best if you focus on one or two concepts or ideas. They're very handy, especially for street marketing initiatives. It's simple to pack, bundle, and give out to the crowds.
Know how you can create flyers for your business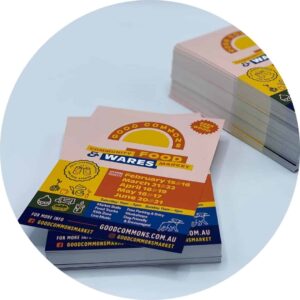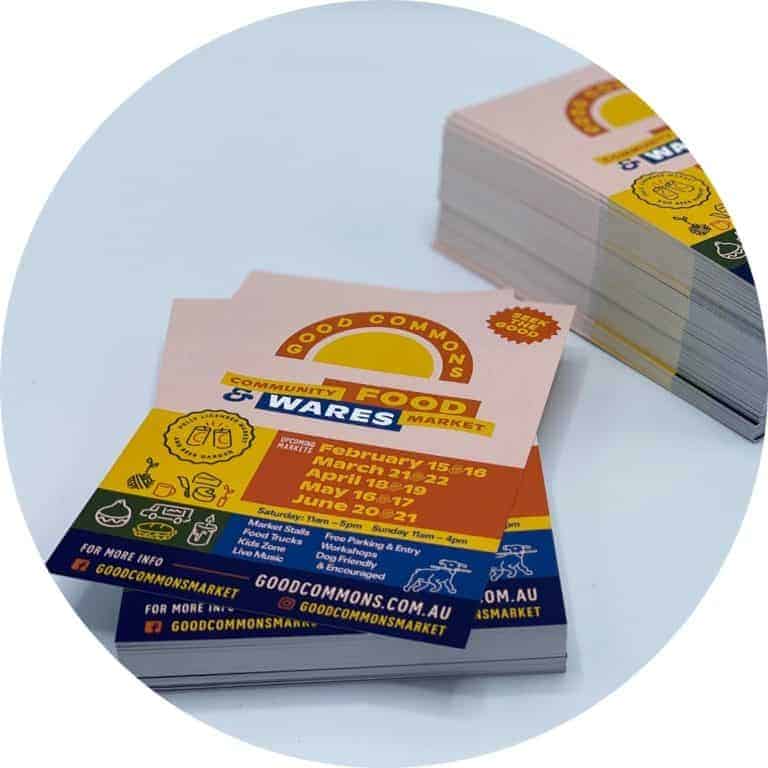 Why should I choose a folded flyer?
Folded leaflets and pamphlets are a better option if you are presenting, targeting an audience, or explaining what your business is about. With its additional space, it becomes easier to present the information in various sections. So your customers will surely find what they need easily and quickly. Aside from using it as handouts, flyers can also be displayed on your reception or storefront.
Creative ways in making your leaflet

Selecting your paper stock:
Matte finish has less glare. If you want more contrast and a smoother finish this is perfect for you.
Glossy finishes are shiny and reflective. Ideally for images, photos, and vibrant colors.
The recycled finish has a natural texture, with light colors. It is made of 100% recycled materials.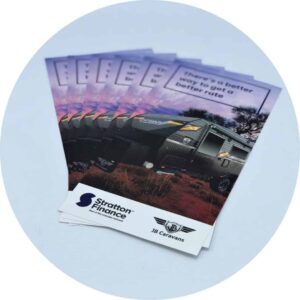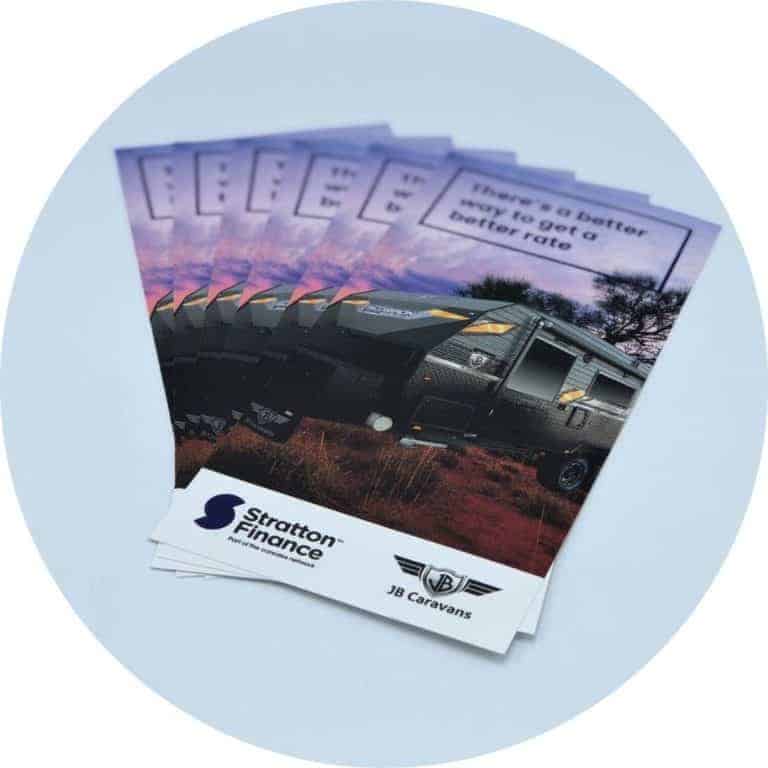 Choosing your paperweight:
Budget: 130 gsm for matte and glossy
Standard: 150 gsm for matte and glossy
Premium: 250 gsm for matte and glossy, 280 gsm for recycled

Making a visually-appealing design:
Upload your file (jpg, pdf, png, etc.)
Use attention-grabbing headlines or images
Use no more than two font styles
Include vouchers or coupons

Making the most with your leaflets and flyers:
Define your target market, and be sure to give them out at relevant places and events.
If you are using your flyers for display or hanging, make sure you use large fonts. If you are using them as handouts, use small fonts instead.
Capture your audience's attention with an attention-grabbing headline. Remember you only have a few seconds to get their attention.
If done the right way, flyer and leaflet printing can do so much for your company. Choose Barney's for the best quality, personalized flyers with a quick printing turnaround.
Incidentally, you may wish to consider some poster printing as well for your upcoming event or promotion. Do also consider some custom branded confectionery. These will really round out your event and make your brand sing. Perhaps start by looking at these Jelly Bean 60 gram bags as a starting idea.
Let us print your flyers today. Don't hesitate to call our Customer Happiness Team. They will be more than happy to assist you!

Frequently Asked Questions (FAQ)
What are the sizes provided? Is it folded or unfolded?
All sizes shown are the final size of the brochures after being folded.
If I choose to order a folded product, will they be pre-folded?
Yes. No need for you to fold them yourselves.
Can I upload my custom design?
Yes, once you have selected your product option, then, you can upload your custom design.
What file formats do you accept?
We accept files in pdf, doc, ppt, ai, jpeg, and png.
Are the papers dual-coated? Can we write at the back of the flyers?
Both matte and glossy finishes are printed at the front and back. You can still write on them, but if you are planning to write on them often, we would recommend trying the recycled paper finish, since this is uncoated.
Are you using eco-friendly papers?
Yes, our leaflets and flyers are printed on FSC certified, eco-friendly papers.
Only logged in customers who have purchased this product may leave a review.