Floor Graphics
Floor graphics are perfect for advertisements and have been around for a very long time. Still, only very few advertisers have successfully applied this technique to create a lasting  impression on their target audience. Floor signage is not only cost-efficient and easy to install, but can also have multiple functions. Artistic and custom floor decals make a more exciting environment, whether it is in your store, retail outlets, or your workplace.
Read about the different kinds:
Did you know that floor graphics are considered a type of marketing approach? With that said, the most common kind are the ones used for promotions and advertisements. Do remember to keep your audience in mind whilst creating your floor stickers. That will ensure they become super effective and guarantees they'll catch their attention right away. Floor graphics are perfect for advertisements, not only because they are cost-efficient. Additionally these decals only take up a small amount of space. Were you aware that you can install and remove them easily and change anytime you want? Another type of promotional and advertising ground decals are the retail kind.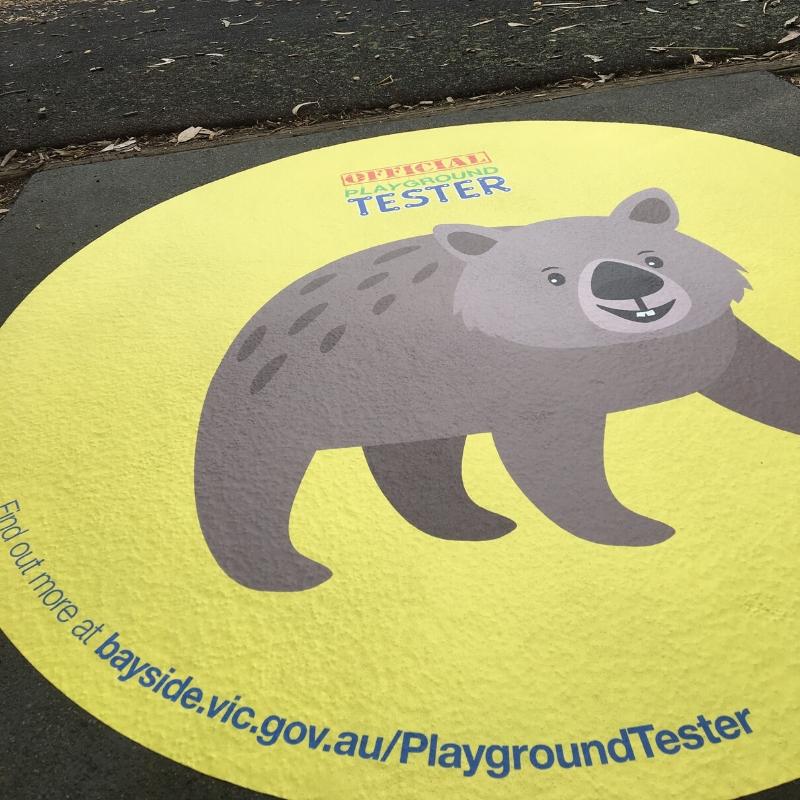 Retail floor graphics are an effective and powerful tool you can use for increasing your product's sales. It's ideal to create and conceptualise the design and layout of your ground decals in a certain way. That is, to create a need in the minds of your clients. You can let your imagination flow when designing your retail floor stickers. Just keep in mind that the graphics are alluring and eye-catching enough to effectively attract customers.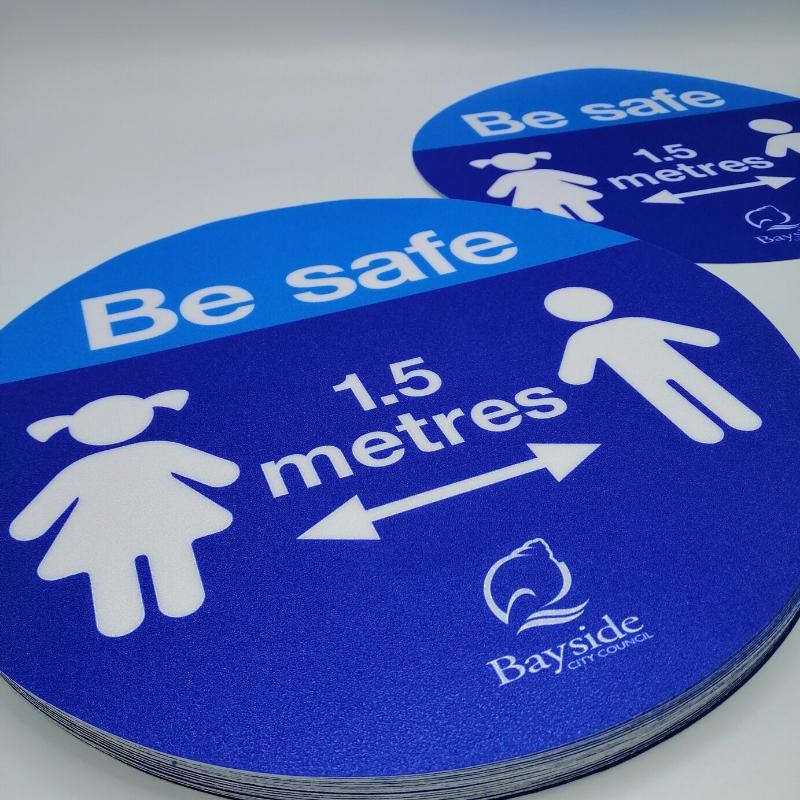 Branding Floor Graphics is another type of floor graphics that helps attract the attention of your audience. This will help in the adoption and rising interest in your business or brand. You have possibly seen tons of branding floor graphics in shopping centres, malls, spas, supermarkets, and gyms. These types of graphics normally display an organisation or company's logo and name. But, you need to accept the fact that these will only create an impact and be a success if they are created tastefully and artistically.
Now, we will go to one of the most underrated kinds of floor graphics you can use. They are called Directional Floor Graphics. Their main goal is to guide your customers and give directions when they are visiting your store or company. For a first time customer, it might be hard to find your way through the store so this will help them. Instead of making them feel lost, these clever ground decals can provide directions as well as catch the attention of your audience.
Way-finding floor graphics can elevate something as basic as directions and turn it to something creative and engaging. Furthermore, these kinds of ground decals can also assist your customers in some points of interest. Way-finding graphics can serve as a guide to your clients looking for store sections. They can also be installed in integral areas so that they alert clients about your brand and easily assist them in navigating through your store. Aside from that, these can also direct your clients towards a special promotion or product. They can be used for various purposes be it promotional or directional. 
Bottom Line
The bottom line is there are various kinds of ground stickers that you can choose from, it just depends on what your main goal is. Each kind serves a different purpose and the great thing is that they are very easy to set up and remove. Moreover, they occupy a small space in your business, and are cost-efficient. So, if you are still on the search for a great tool for advertising your brand, we highly recommend trying floor stickers. If you are wondering where you can get your custom floor graphics, don't forget to check out our website. Lastly, if you are looking for another way of displaying your brand, jump on to our Promotional Products website Fast Promos for a huge range of products.