Uses for Fabric Mesh Banners
Fabric mesh banners are often used at outdoor events to promote their brands. They are also installed on fences, building fronts, and more. Most businesses go for this advertising tool because they are durable and wind-resistant. To know more about uses for fabric mesh banners, we have listed what they are and their uses.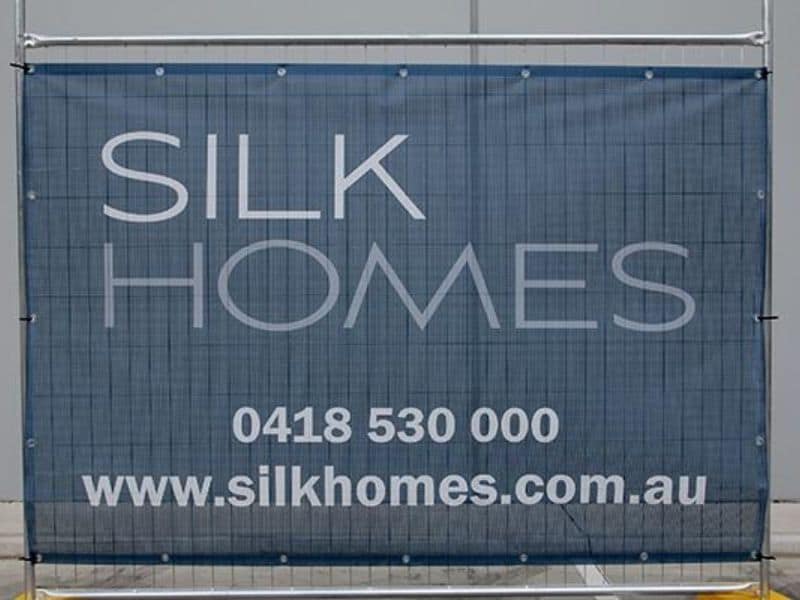 What are Fabric Mesh Banners?
Fabric Mesh banners are made of lightweight fabric. They are tightly woven in criss-cross fibres. These mesh patterns enable air to pass through. This makes them the best option for large outdoor events. The fabric material used does not catch fire, is tear-proof, durable, and heavy-duty. The print quality is superb and ideal for construction sites. To finish up and complete the production process, the banners are heat-welded and have hems and grommets added. These can then be installed on building site fences by ropes tied in each of the corners.
Uses for Fabric Mesh Banners
Mesh banners are the perfect choice for any outdoor event like exhibitions, concerts, festivals, and celebrations. They are easy to set up and lightweight too. The mesh fabric makes it breathable, therefore it can resist extreme wind conditions. It does not have a glaring effect because the holes in it allow light to pass through.
Similarly, these mesh banners are often used at construction sites and as building wraps. Construction companies use this to alert people to safety hazards and as an advertising tool. These banners can be printed in different sizes.
Moreover, fabric Mesh Banners can cover your fences and turn them into a promotional tool for passing traffic. Moreover, by adding them to your fences it catches your audience's attention and may create a sale or two! It also requires minimal maintenance and it is long lasting since it is weather-resistant.
Additionally, you can also use these as beautiful stage backdrops for concerts and festivals. They are portable, easy to install, and eye-catching. These mesh banner are also used for promoting sports brands and teams.
Bottom Line
The uses for fabric mesh banners is endless. You can use them for outdoor promotions and branding. These banners have multipurpose designs and can be cut into any shape and size.
Lastly, we also have you covered for your Promotional Product needs. Corporate Technology is just one of our fantastic ranges available. Contact us on 1300 008 300 for more information or a custom quote.